CLASH OF THE TITANS
18th ANNUAL CLASH OF THE TITANS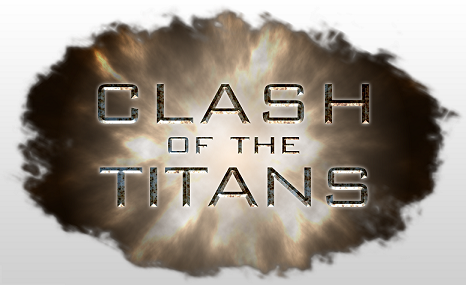 DATES: SEPT. 2nd- 3rd.
LOCATION: Woodson Park (3401 S May Ave., OKC, Ok. 73119)
ENTRY FEE:  $150.00
GUARANTEED: Individual and team awards for teams placing 1st – 3rd
The Prestigious Titan Head Bust and signed OU Football for the first place teams in each age group.
Come and compete in the OKC longest running and most competitive tournament in the state.
Woodson Park is one of OKC's premier football complex with the largest playing fields in the city. We have 2 fields that are 50 yards by 100 yards for the older kids and 3 fields that are 50 yards by 80 yards for the younger kids.
Click here to view a video from last years tournament
To register your team for the CLASH OF THE TITANS fill out the form below